Christian Kauppert is CTO & Head of XR Engineering at MSM.digital AR/VR Labs. Before he worked as a freelance Unity developer and VFX compositor for over 9 years.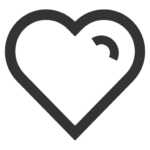 Pure
Passion
Everything Chris works on is driven by the passion for his job. He loves innovative and creative projects. Check out his Showreel and see the results!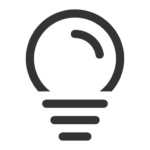 Wide Range
of Skills
As a VFX generalist Chris can work in many different fields of a pipeline and he is eager to learn even more. Check out his services and skills!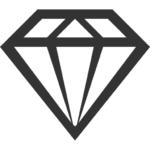 Quality
Work
Chris has a perfect eye for detail and realism as well as a strong problem solving ability. He loves to work on challenging projects. AWARD-WINNING VFX.
BY CODE.
Ars Rata – Master of Arts Thesis Project
Ars Rata is a VFX short film that deals with art in exhibition space. Therefor a three-dimensional kinetic sculpture was rendered and embedded into a real room. The exhibition room of the "Offenes Kulturhaus" in Linz, Austria is also related to art because of regular exhibitions of contemporary art.
The kinetic sculpture is created generatively and shapes into abstract forms. For that already existing forms of fine arts served as an inspiration.
Ars Rata has been awarded with an Honorary Mention at the Prix Ars Electronica 2013, an international competition for CyberArts, in the category Computer Animation / Film / VFX. The experimental short film also won the Austrian Computer Graphics Award (ACGA) 2013 in the category Best VFX.